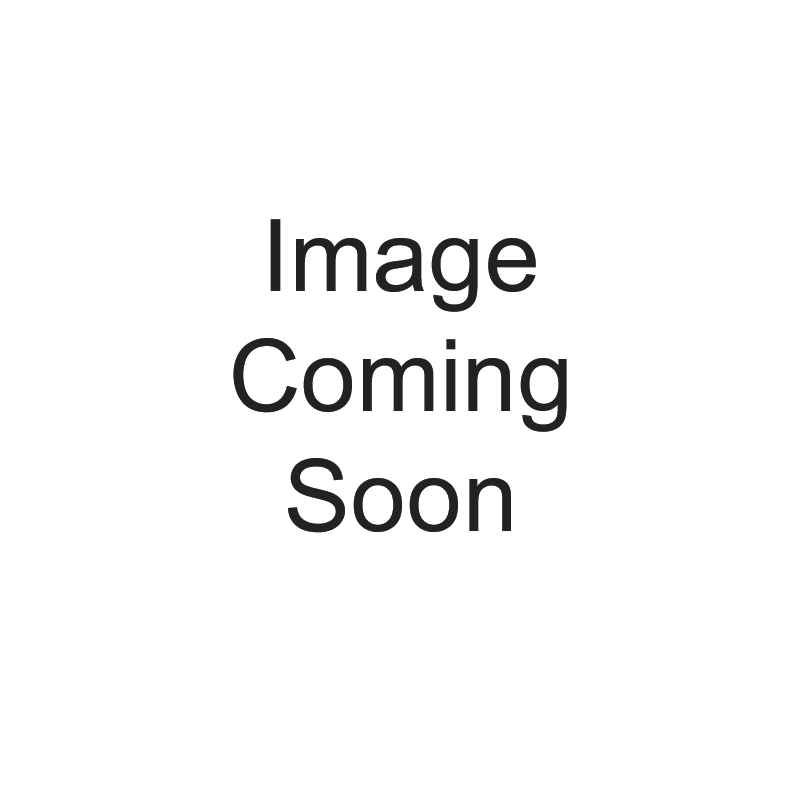 Infofloor Kit of Parts - per module
Infofloor
Infofloor Cable Management access flooring system, purchase by the square metre according to area required. 
Infofloor is a cable management flooring system. Low profile at just 50mm high with cable channels giving access to power and data cabling. 
Each kit of parts to make up 1 sqm includes: UniPanel x 4; Base Connector x 4; Central Cap x 4; Side Cap x 16.
Should you have any queries or need more information please call us on +44 (0) 330 330 9901 or email hub@fulcrum.uk.com or chat with us online.
Also available for rental, please contact us to discuss your requirements; email hub@fulcrum.uk.com or call +44 (0) 330 330 9901